Popular New Solar Carport Mounting System-Waterproof
BENEFITS Installsite:OpengroundTiltAngle:10~60degMaxWindSpeed:<60m/sSnowLoad:<1.4KN/㎡Standard:AS/NZS1170Material:AluminumalloyAl6005-T5&Stainlesssteel304&Hotgalvanizedsteel80umAnti-corrosive:Anodized&HotgalvanizedColor:NaturalorOptionalWarranty:TenyearswarrantyanduptwentyyearsservicelifeTECHNICALINFORMATION EmperySolarCarportMountingSystemisapplicabletobethePVarraysystemontheopenfieldItismadeof100%aluminumformountingonconcretestripfoundationsorgroundscrew.Itislightandstrong,gracefulandsmart.InourCarportMountingSystem,theBeamispre-assembled,thesizeofthelegandtheB-Railisplanandmachinedonfactorytoeliminatetheweldandcutoninstallationsitetosaveyourtimeandcost.Accordingtothepracticalrequirement,Thesystemcouldbeplanedandcustomizedonthefactorytoeliminatetheweldingandcutonsitetosaveyourtimeandmoney.  PRODUCTSDETAILEasyInstallationPartshavebeenhighpre-assemblytosaveyoumuchtimeandreduceinstallationcost.ExcellentAdaptabilityEngineeredToHighStandardEmperySolarmountingsystemforfarmlandismadetothehigheststandard,safeandstrongitsdesignedtoComplywithAS/NZS1170.MaximumLifespanAllcomponentsaremadeofqualifiedaluminumandstainlesssteel.Thehighcorrosionresistanceguaranteesthemaximumpossiblelifespananditisalsocompletelyrecyclable.10-YearWarrantyA10-yearwarrantysetsyoufreefromworryingaboutmaintenanceformaterialandstructure.PACKING&DELIVERY
AL 6005-T5 and SUS 304 and Q235
15 Years and up 20 years service life

EmperySolar Carport Mounting System is applicable to be the PV array system on the open field
It is made of 100% aluminum for mounting on concrete strip foundations or ground screw. It is light and strong, graceful and smart. In our Carport Mounting System, the Beam is pre-assembled, the size of the leg and the B-Rail is plan and machined on factory to eliminate the weld and cut on installation site to save your time and cost.
According to the practical requirement, The system could be planed and customized on the factory to eliminate the welding and cut onsite to save your time and money.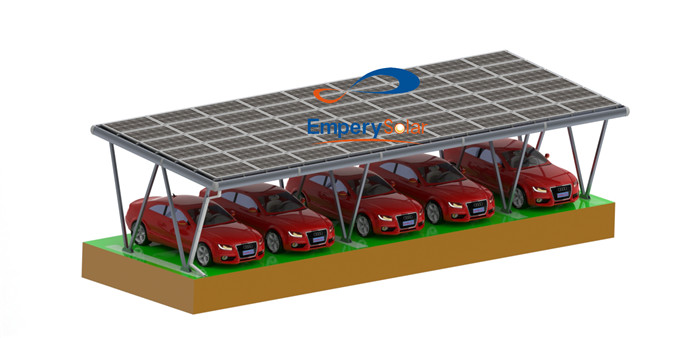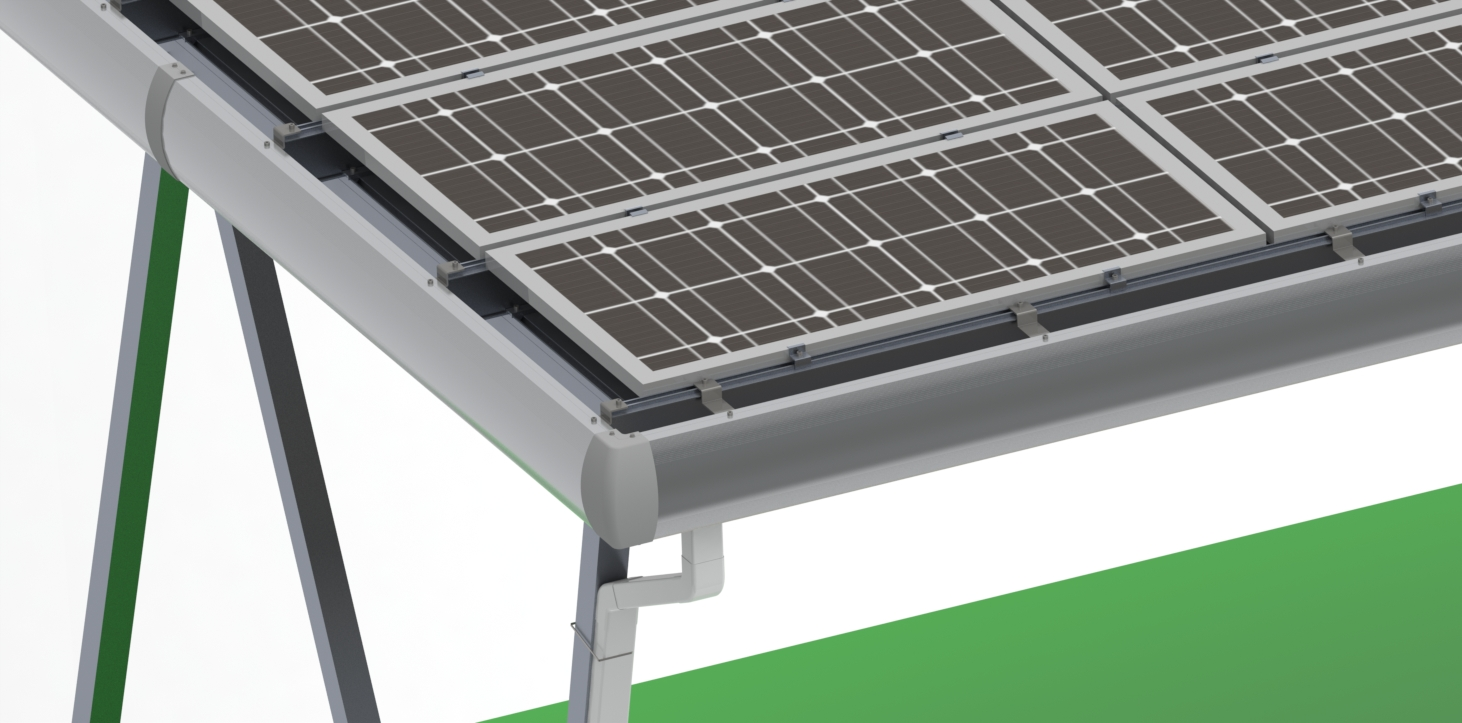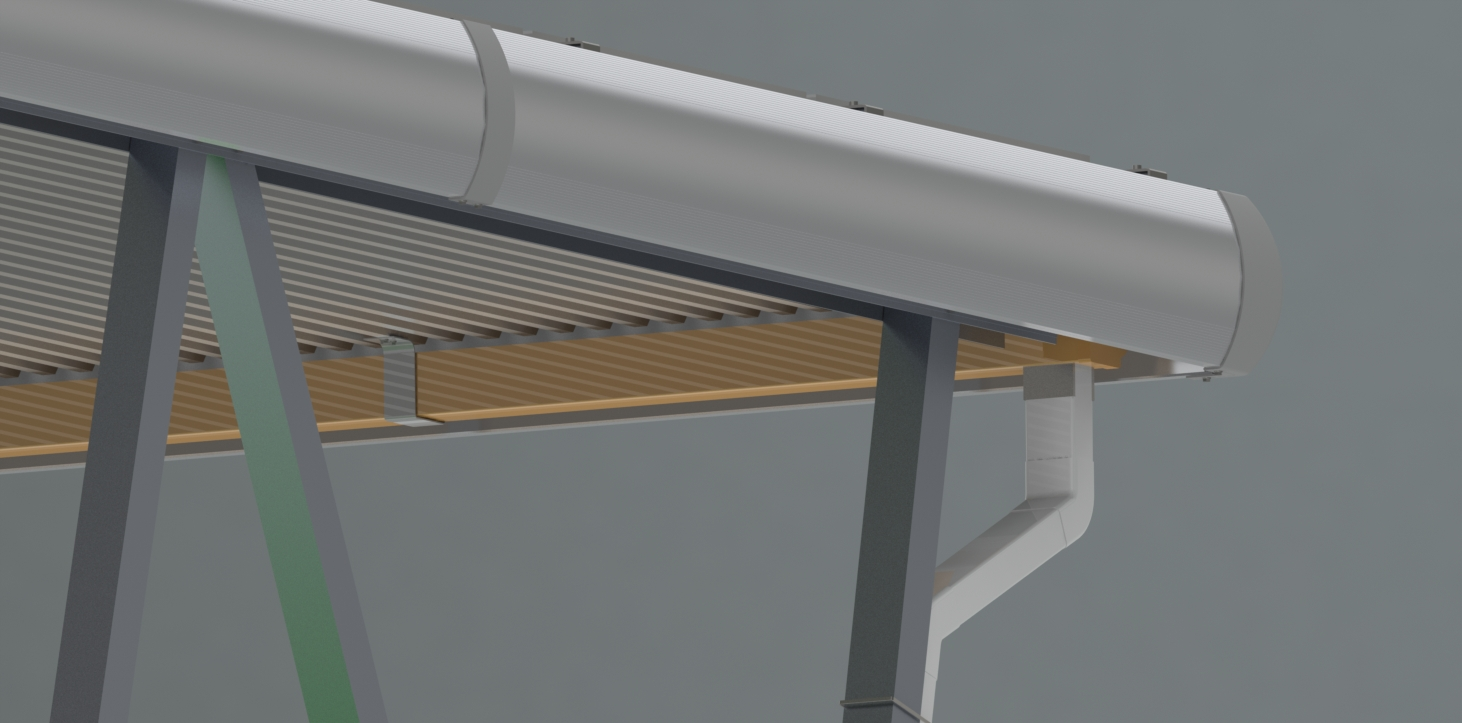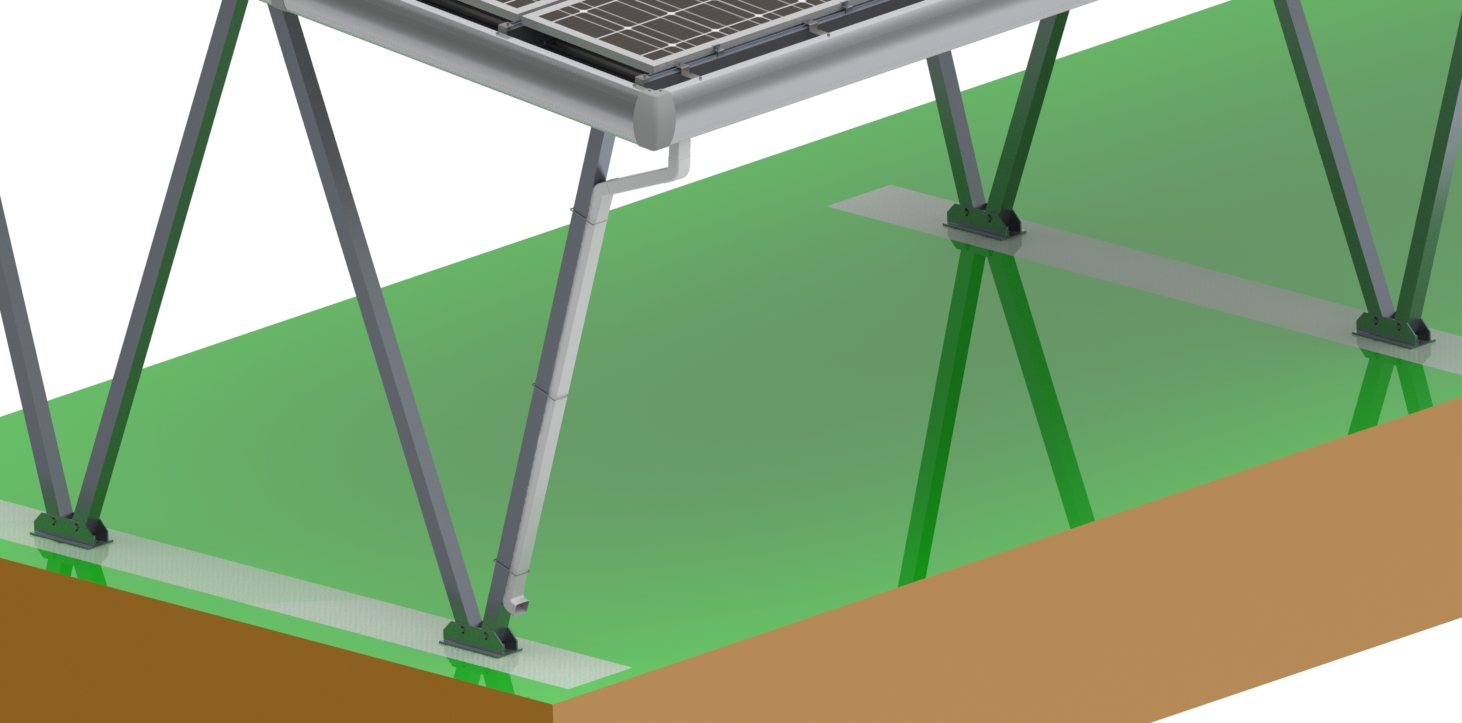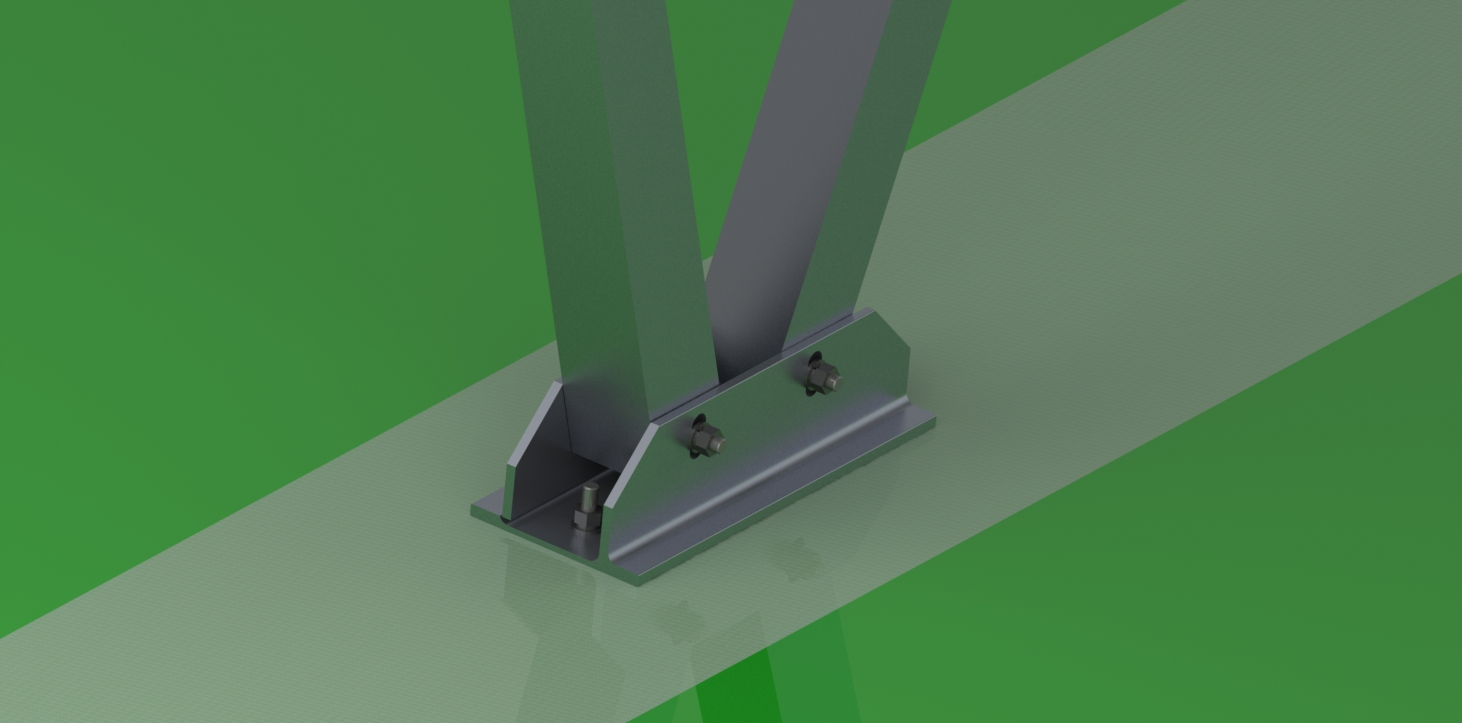 Install site:For carport or sight seeing vehicle
Tilt Angle:5~15deg
Max Wind Speed:<60m/s
Snow Load:<1.4KN/㎡
Standard:AS/NZS 1170
Material:Aluminum alloy Al6005-T5& Stainless steel 304
Anti-corrosive:Anodized
Color:Natural or Optional
Warranty:15 years warranty and up 20 years service life.

Easy Installation
Parts have been high pre-assembly to save you much time and reduce installation cost.
Excellent Adaptability
Engineered To High Standard Empery Solar mounting system for farmland is made to the highest standard,safe and strong its designed to Comply with AS/NZS 1170.
Maximum Lifespan
All components are made of qualified aluminum and stainless steel.The high corrosion resistance guarantees the maximum possible lifespan and it is also completely recyclable.
15-Year Warranty
A 15-year warranty sets you free from worrying about maintenance for material and structure.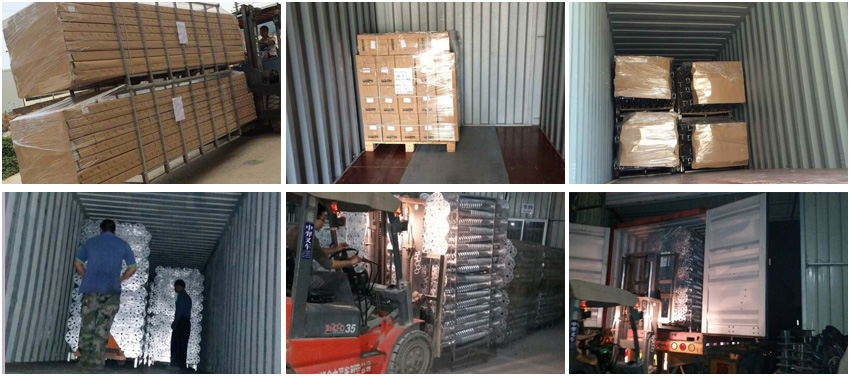 We could not find any corresponding parameters, please add them to the properties table
Professional supplier of high-quality photovoltaic installation system in China